Support
In its long history, CHODOS CHODOV s.r.o. has always been a significant supporter and patron of cultural, sports and social life in general public. Since 2013 when the company was taken over by the current owners, we have been trying to follow up all good traditions connected with the name of CHODOS. We consider this exceptionally important. Despite the fact that the company has been investing large amount of money in the internal infrastructure of the company, its employees´ background and in new technologies since 2013, we have financially supported several interesting projects and contributed to activity of several associations and institutions in the region. Thus, CHODOS CHODOV s.r.o. is a proud partner and sponsor of the following projects:
Steelworks preservation alliance in Šindelová: Tall furnace in Šindelová has been documented at least since 1757. In 1858-1859, the steelworks was rebuilt into neo-Romantic style and gained appearance being reflected in today´s appearance of sight. The steelworks in Šindelová belongs among 12 most endangered sights of this type in the Czech Republic.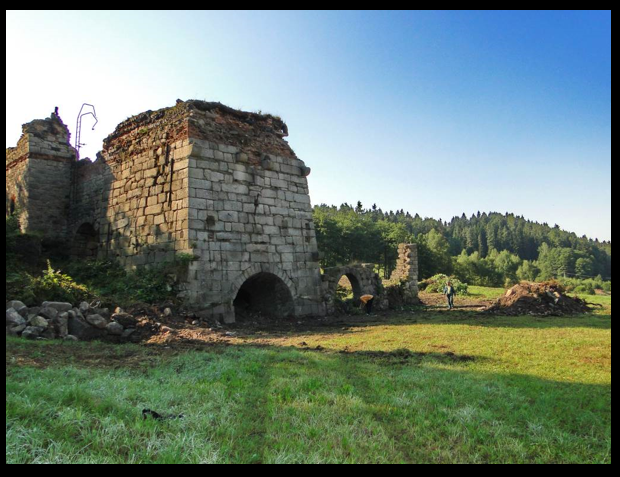 NEURO – KV, s.r.o.: NEURO – KV, s.r.o. is an independent doctor´s office in the field of neurology, located in Karlovy Vary.
TJ PLAMEN CHODOV: TJ Plamen Chodov is a cycling and floorball club, established in Chodov in 1973, regularly participating in many competitions at regional as well as national level.
BVC CHODOV, volleyball: BVC Chodov is a girl volleyball club with more than 150 members. The club plays the top league of youth in volleyball and has got several youth representatives of the Czech Republic among its members.
Endowment fund for support of robotic and mini-invasive urology: The modern urology is able to solve up to 90 % of diseases by so called minimally invasive techniques. Unfortunately, these techniques are very demanding in terms of technical equipment and are not always fully financed by medical insurance companies. The endowment fund for support of robotic and mini-invasive urology is focused on helping developing these up-to-date urology techniques.
Book publication of prof. MUDr. Josef Dvořák, DrSc.: Professor Josef Dvořák is one of the most significant doctors in the Czech Republic in his specialized field. We highly respect him for his professional contribution but also as a self-less person with excellent character. CHODOS CHODOV s.r.o. financially supported the issue of one of his professional publications.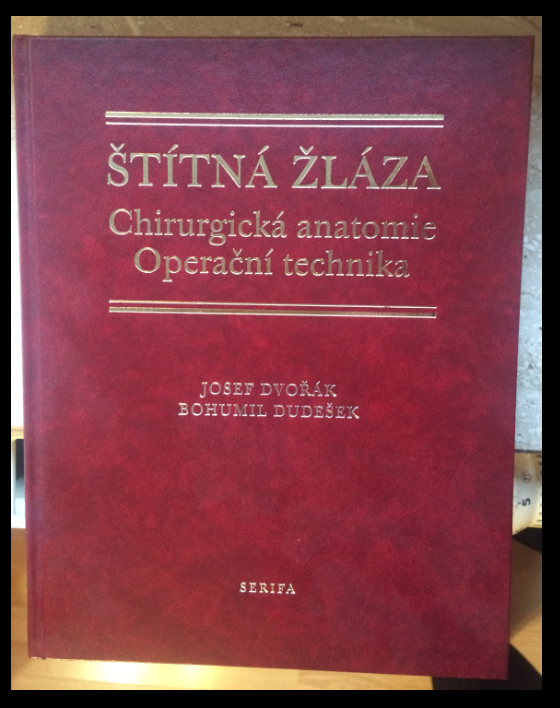 Although the investment in own employees and new production technologies continue to be the highest priority of CHODOS CHODOV s.r.o., we accept our part of social responsibility for life in our region and support many projects and subjects. We are happy to do it!