Profile
CHODOS CHODOV s.r.o. is a medium-sized machinery company. It is a successor organization of CHODOS national company and one of the biggest employer in region.
CHODOS has got a long and abundant history, the modern history is connected with property change in 2013. This year, the company started as a family company. The current co–owner of the company, Miroslav Černý, bought the remaining shares with his sons. Both sons have been co–owners of the company since then.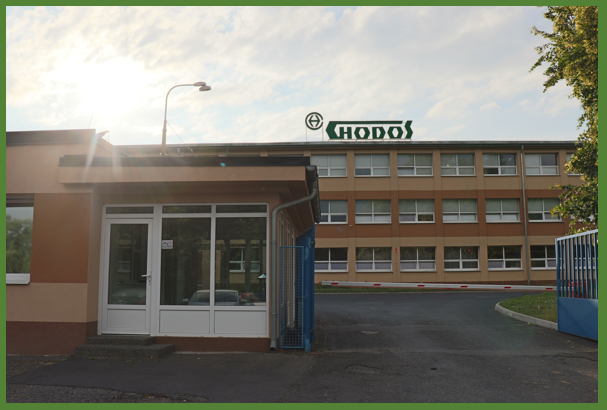 Within this new ownership structure, the company took over the complete production program. Present activities follow up and develop the tradition of machinery for rubber and plastic industry production.
Except the following to good tradition, the company significantly modernizes machinery equipment, develops a cooperation activities and invests to better working conditions for employers.
In its everyday activities, CHODOS uses a motto: ,, History commits – present motivates,,.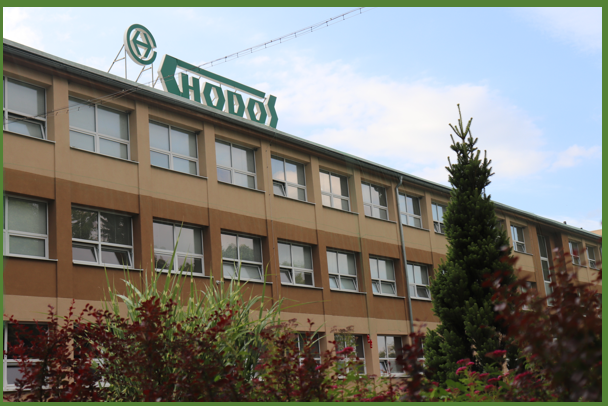 The business activities of the company are oriented worldwide, with accent to EU countries. The company is focused on increase of quality and reliability and attempts to be a reliable partner and supplier for middle- and large-sized companies in the Czech Republic as well as Europe.
CHODOS has implemented the certified quality system in conformity with ISO 9001:2015 since 1998.