We offer
Since 2013, we have been continuously realizing the company revitalization, within the frame of which we managed to purchase many efficient machine and changed some production operations. We have been continuously trying to make the entire production cycle more effective.
Due to the significant reorganization we realized, we offer unused machines and equipment as well as tools and measuring instruments for sale. We offer only equipment that may be still effectively used. Within our own transportation, we offer transport of parts to our customers. We have passenger cars as well as trucks available. In our extensive facility, we offer office, operation and storage areas for a long-term rent. The facility is constantly monitored by cameras.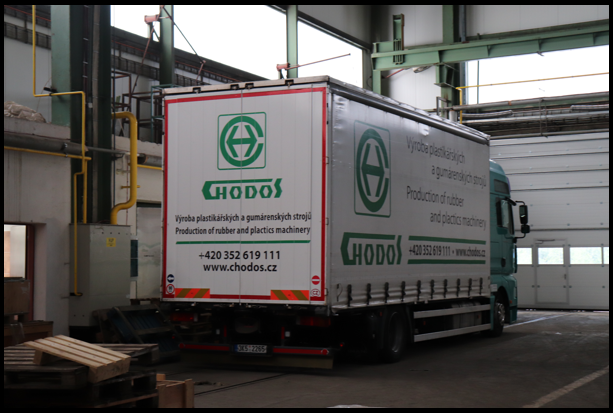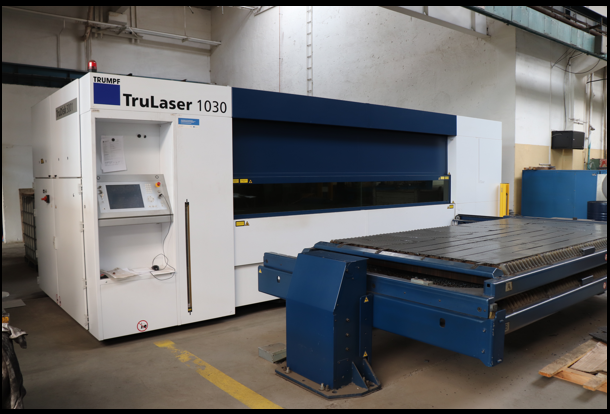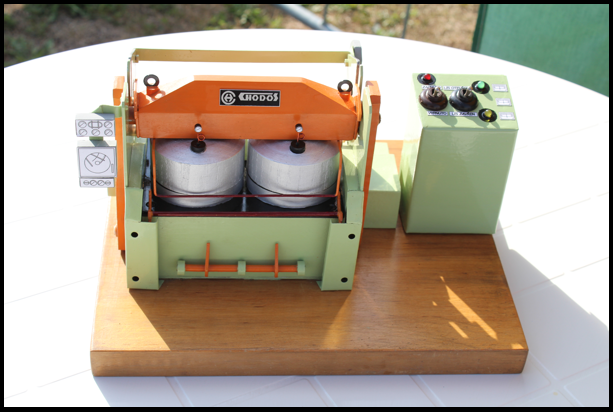 Services offered:
- Consultancy services
- Machine assembly and start-up, service
- Production outsourcing (according to offer)
- Production of wooden packing
- Grinding, sharpening and rental of tooling
- Lease of accommodation premises
- Lease of production premises with crane lanes
- Lease of storage areas
- Road transport, lifting equipment and construction machines
We traditionally offer consultancy service to our customer when solving design and technological issues. We provide cooperation to our customers during assembly of our products and put our machine in operation. We also provide distance consultancy for operational needs of our customers.
We have got quality premises in our facility we have not been permanently using anymore. We offer lease of objects or their parts for office, storage as well as handling and production purposes. The objects have different usable premises and it all depends on requirements of applicants. The objects have already got their own gas heat source and independent energy consumption measurement.
We offer the possibility to transport products by our own transportation. It is also possible to use production of common as well as special wooden transport cases/packing.
We use lifting equipment and construction machines especially for our needs, potentially for needs of our tenants.
We will provide comprehensive information about the mentioned offer of services and lease options to each interested person.