Invoice data
Name of the company according to the Commercial Register:
CHODOS CHODOV s.r.o.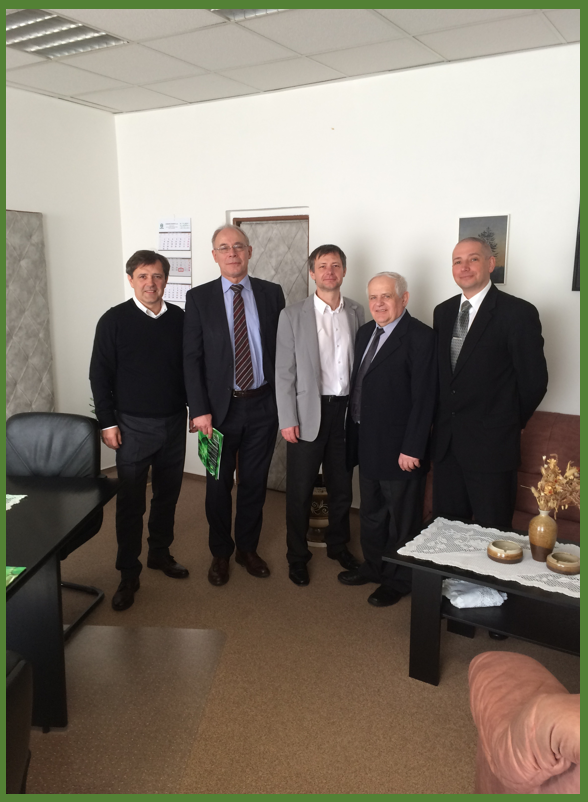 Company head office and correspondence address:
Nejdecká 814
357 35 Chodov u Karlových Varů
Czech Republic
Banking connection:
CZK: 1209391/0100
EUR: 19-7075130207/0100
USD: 78-3947560207/0100
The account by Komerční banka (former State Bank of Czechoslovakia) was opened already on January 27, 1976.

Ident. No.: 48365971
Tax Ident. No.: CZ48365971
PHOTO: In 2017, we welcomed the Chairman of the Board and the General Manager of Komerční banka Mr. Albert Le Dirac'h (second from left) and the General Manager of the division of KB North-West Mr. Luďek Pavelec (on the left) once again.