Custom - made production
We offer a wide spectrum of machinery production in one production facility, so called UNDER ONE ROOF. Our attempt is to enhance the quality of cooperation with current customers and to offer a long-term and serious cooperation with new clients.
The company CHODOS offers unique heat-treatment and machining technologies e.g. deep-hole boring and gas nitridation.
The unique deep-hole boring technology is realized on a single-purpose boring machine TBT. The advantage is a large range of bored diameters – standard 18 – 160 mm with option of extension according to specific requirement of the customer. The maximal length of bored holes is L 3000 mm. The machine TBT enables to bore all basic structural as well as chrome and stainless steels with strength up to 1100 MPa. In order to guarantee the quality of bored parts, we use tools from renowned producers only (BOTEK).
In January 2018, we completed a financially significant modernization of nitriding furnace in order to be able to ensure a fully controlled mode with graphical output of nitriding process. The nitriding furnace is primarily exceptional by its premium applicable dimension. By modernizing the nitriding furnace, we can offer a better control of the entire nitriding process, exact outcomes and records of production plans according to customer requirements and possibilities of programming and adding the software (programs for a specific nitriding process).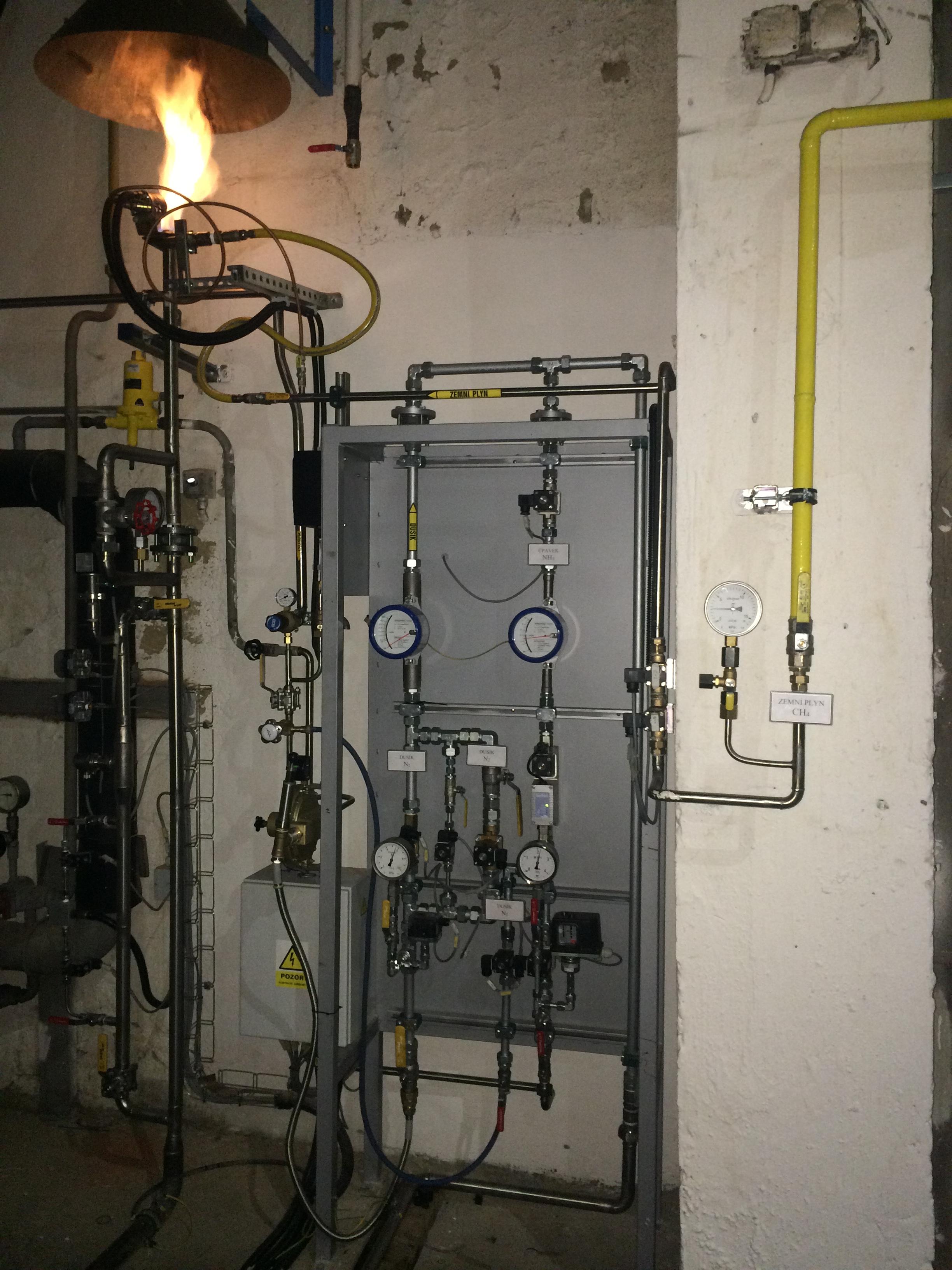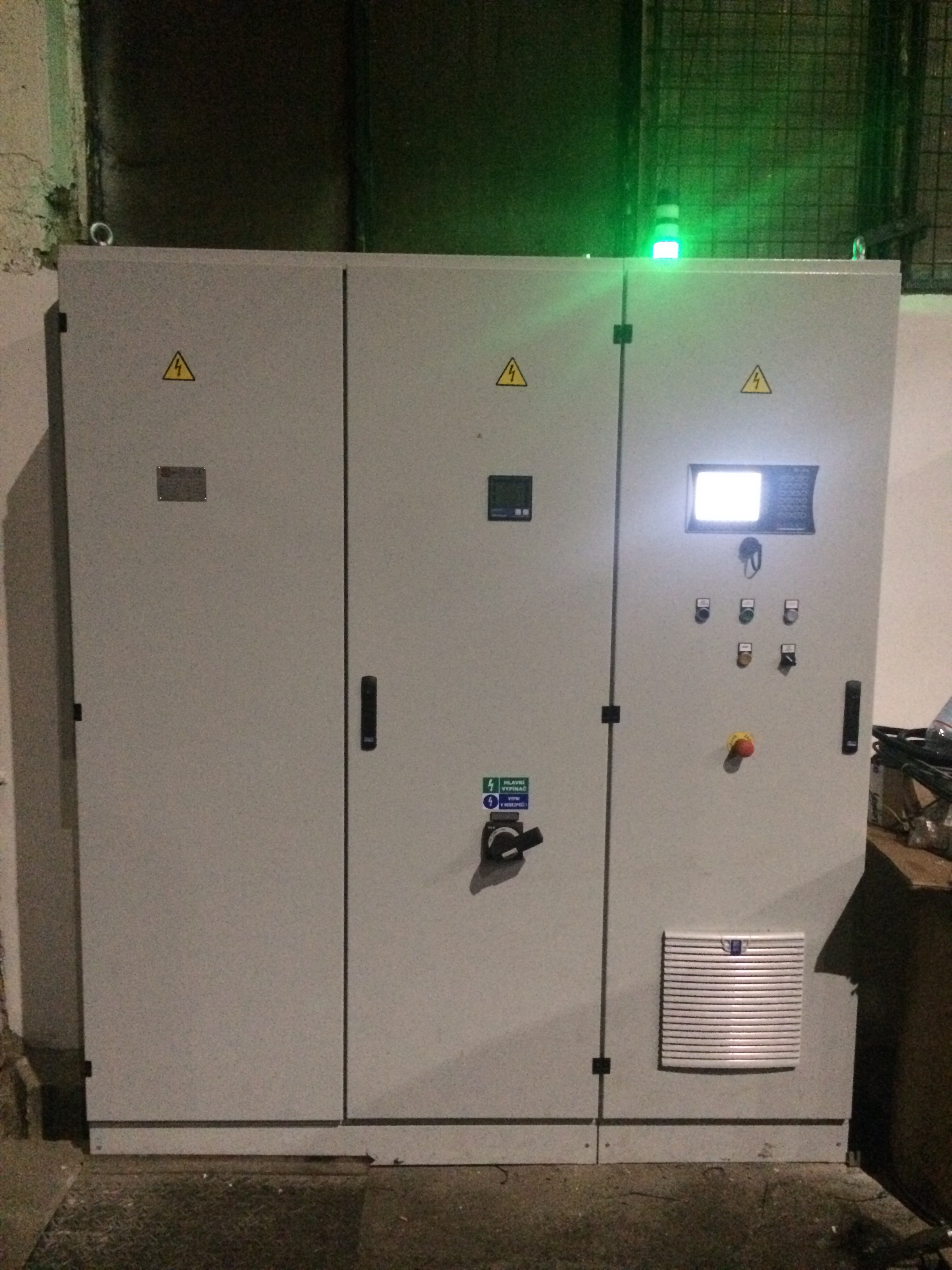 We offer machinery production of parts as well as units including assembly of hydraulic, pneumatic and electrical components according to customer requirements and documentation. The possibilities of machining, assemble are specified further in the table.
Within the custom-made production, we offer design and technological support and processing of documentation at order realization to our customers processing a new drawing documentation drawing and adjustment of drawing documentation technology drafts